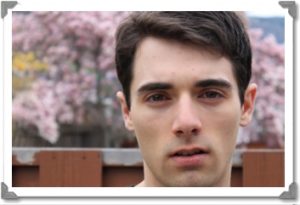 Before he switched his focus to acting, Daniel competed across North America for the local
Black Jack Cross Country Ski Team. This April, he completed his first year in Capilano
University's Acting for Stage and Screen program. Local audiences will have seen him in shows
such as the Rossland Light Opera Players' productions of Spamalot and The Rocky Horror Show,
or Black Productions' Mamma Mia. Daniel looks forward to performing on the Follies stage
NEXT summer and hopes you all will come to enjoy the show.