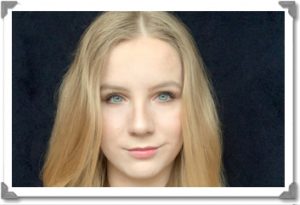 Hannah is a Calgary-based artist currently training in Victoria at the Canadian College of
Performing Arts. For as long as she can remember, Hannah has always had a creative side. From
painting, to acting, to playing instruments and everything in between, she's tried and loved it all.
Hannah is excited to begin her second year at the college and continue learning as much as she
can about herself and the theatre world.